Sale!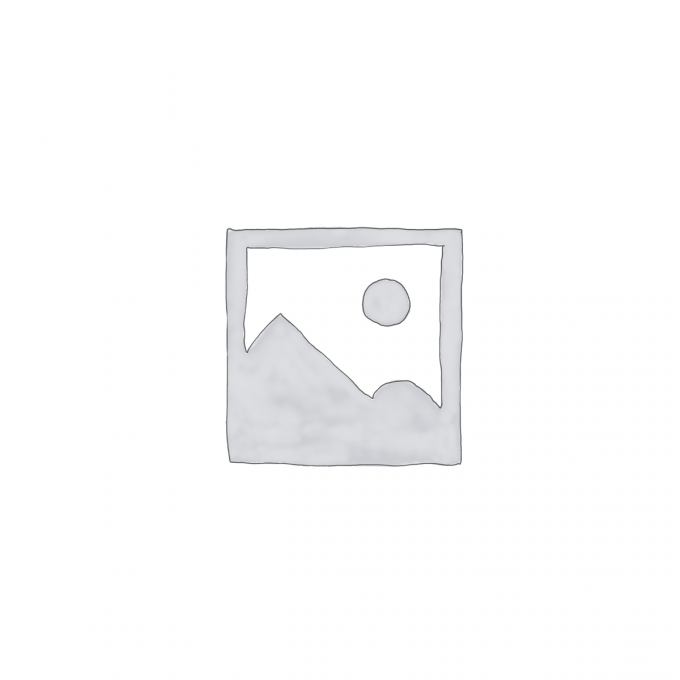 Premium Package
The "Premium Pack" is all you've ever dreamed of for your home.
The package includes our most advanced products at an astonishing discount of 3,350 NIS!
In the premium package you will find a 571-liter stainless steel freezer refrigerator, an 8-gallon washing machine, an oven built with a gray glass finish, a gas stove with glass surface and a TV 65.
מפרט מלא
×
שלום!
להתחלת השיחה לחצו על תמונת אחד מהנציגים
×
יש לך שאלה?